As Singapore Takes On A Major Role In Smart And Green Plan 2030 Developments, The Start Of Its Transformation Was Announced Recently As A "Whole-Of-Nation' Movement Advancing Its National Agenda On Sustainability And Technology.
As Singapore takes on a major role in Smart and Green Plan 2030 developments, the start of its transformation was announced recently as a "whole-of-nation' movement advancing its national agenda on sustainability and technology.
Otsaw as a software and autonomous electric robotic company, slots right in with the variance of national plans, that are in line with global discussions about technology, energy and e-waste management. Here is the latest news in line with Otsaw's vision of a SMART city led by SMART people.
Southeast Asia's first lithium battery recycling plant opens in Singapore
Companies dealing with electronics, will now be responsible for collecting and recycling e-waste in Singapore at South East Asia's first facility for recycling lithium-ion batteries, located at Jurong.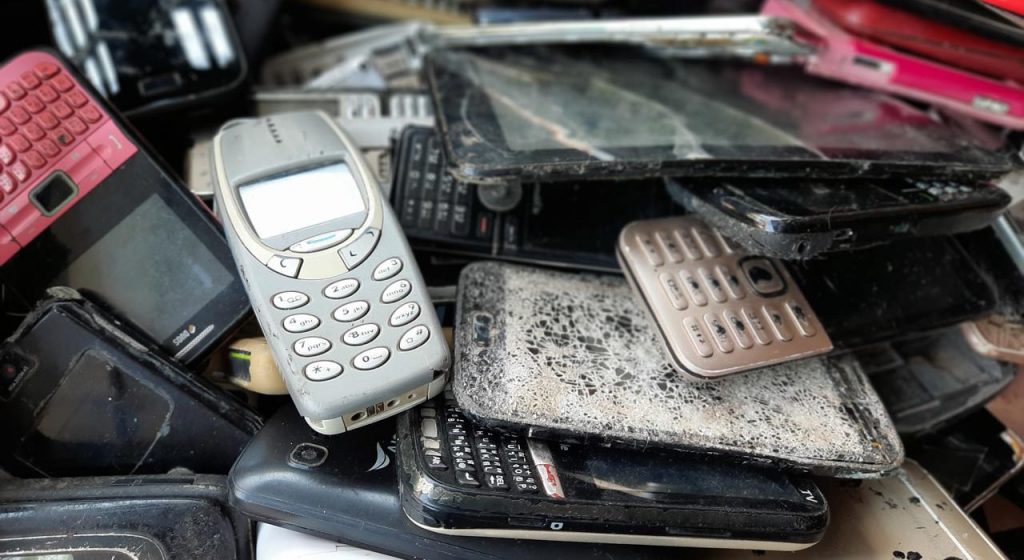 The S$30 million (US$22 million) plant owned by TES aims to recycle 14 tonnes, the equivalent of 280,000 lithium batteries smartphone batteries a day. It's said to be able to recover more than 90 per cent of precious metals from the batteries for reuse in battery production.
The potential raw material shortage from the uptake of mobility devices and electric vehicles is due to the sheer volume of lithium-ion batteries that will be sold which is said to expand fivefold.
Mr. Steele, TES chief executive, said that the recycled items can be reused at a level that is five to 10 times more energy-efficient than metals smelted from virgin ore.
This comes as part of the extended producer responsibility scheme that takes effect July 1 this year. Under the scheme, producers will have to finance the collection and proper treatment of e-waste. This will help dispense 60,000 tonnes of e-waste generated by the country annually.
SP Group building South-east Asia's first large-scale underground substation
SP Group is constructing South-east Asia's first large-scale underground substation, a move that centres around space-saving in land-scarce Singapore.
Once in service, the 230kV will power electricity to nearby towns like Alexandra, Clementi, Keppel, Pasir Panjang and the Science Park district, plus space saving for a 34 story commercial property.
"In our business of enabling a low-carbon, smart-energy future, we are building sustainable and resilient infrastructure… This is in line with Singapore's urban renewal plans and our own SDG (United Nations' Sustainable Development Goal) of ensuring access to reliable, sustainable and modern energy for all, and tapping innovation to build sustainable infrastructure, said Stanley Huang, SP Group's chief executive officer.
Singapore among top 10 data centre markets in the world
The Arcadis Data Centre Location Index 2021 ranked Singapore the second most attractive city to build data centres, out of a total of 50 cities. Meanwhile, Cushman & Wakefield's 2021 Global Data Centre Market Comparison report ranked Singapore's data centre market fifth out of 48 markets.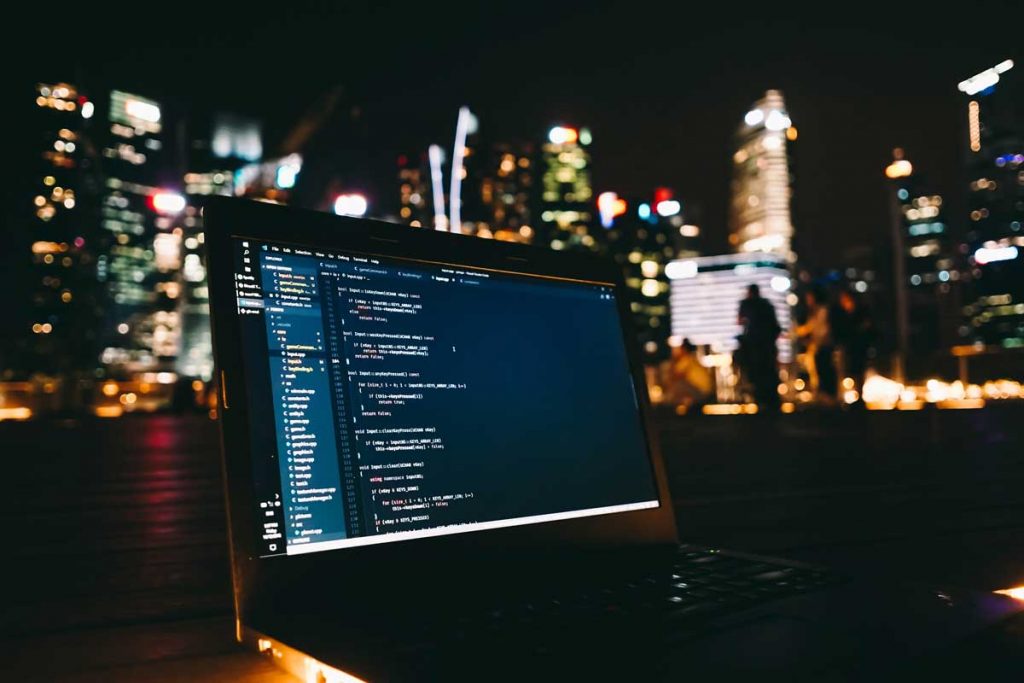 Singapore being not only one of the more ideal as compared to the rest of the world, due to its ability to attract healthy investments from the innovation and technology industry and its ability to hold a smart city framework, allowing access to the three major global cloud services: Amazon Web Services, Microsoft Azure and Google Cloud.)
In fact, Keppel DC is set to explore use of LNG, hydrogen to power floating data-centre park, which is a discussion to improve optimal energy efficiency and to reduce carbon emissions, as an environmentally friendly and resource- efficient way to meet expanding needs of a digital economy, sped up by the pandemic.
"In line with Keppel's Vision 2030, which places sustainability at the heart of its strategy, this collaboration is part of a group-wide effort to study ways to create more energy-efficient and greener data-centre solutions, so that the burgeoning needs of the digital economy can be met in a safe, reliable and environmentally friendly manner," the three parties said in a statement on Monday, said Mr. Wong, CEO Keppel DC.
OTSAW realises the widening landscape of various challenges ahead and has subsequently shifted its value system to prioritize sustainability. OTSAW understands that we must all take a proactive approach to successfully work together.