Business in need of audit?
As valuable a process as it is, few organisations relish an audit. In fact, most find it an unwelcome burden. Thankfully no-one understands that better than ONEMillennium's audit team. Our aim? Stress-free, not stressful.
We'll ask the right questions to get to know your business well and anticipate your needs. In short, we will save you time, money and reputation-troubling hitches, working swiftly to spot potential problems before they grow into compliance deal breakers.
Support for your business?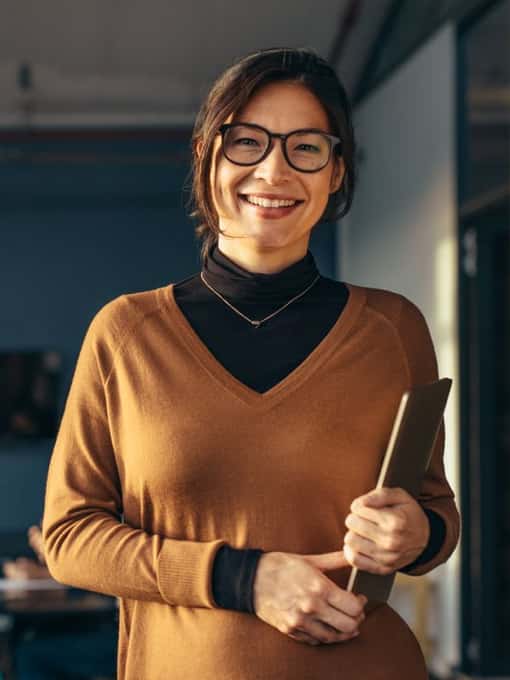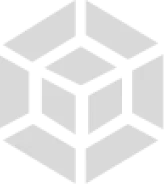 When does my company need to be audited?
Statutory requirement to be audited
A company is exempted from a statutory audit if it qualifies to be a small company which is defined as: (a) A private company in the financial year in question; and (b) it meets at least 2 of 3 following criteria for the immediate past two consecutive financial years:
total annual revenue ≤ $10m;
total assets ≤ $10m;
no. of employees ≤ 50.
Other requirements (e.g. requirement by MAS, presenting financials to bankers for loans, charities, other stat boards like BCA, STA etc.)
Other assurance services that are carried out include:
Oversea funds audits
Sales audit
Review
Agreed upon procedures
Due Diligence
Certification
We are here to provide a fresh perspective. Ready to work with us?